Tuberfan is the first platform to bridgen the distance between Youtube users by allowing direct comparison between Youtuber and its subscribed fans.
Youtuber creates a 1.2 or 3 hour event on Tuberfan.com where he will be in one-on-one mode, on PCs or smartphones, subscribers of his Youtube channel who have purchased a ticket on our platform. Ticket prices vary according to the number of subscribers youtuber has on your channel.
The idea of this Platform was born out from the needs of the Youtube community where these issues emerged: For youtuber: difficulty in having a direct comparison with their fans and low earnings limiting professional growth. For fans: need to have direct, private and secure dialogue with their idols.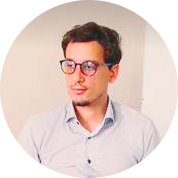 Pierpaolo, Founder & CEO
Tuberfan
Email: info@tuberfan.com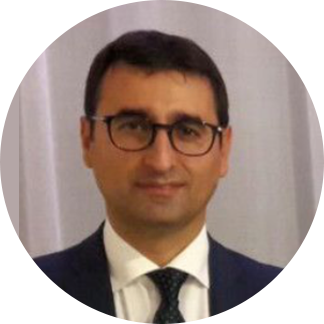 Avv. Luigi, Co-Founder
Tuberfan
Email: assistenza@tuberfan.com